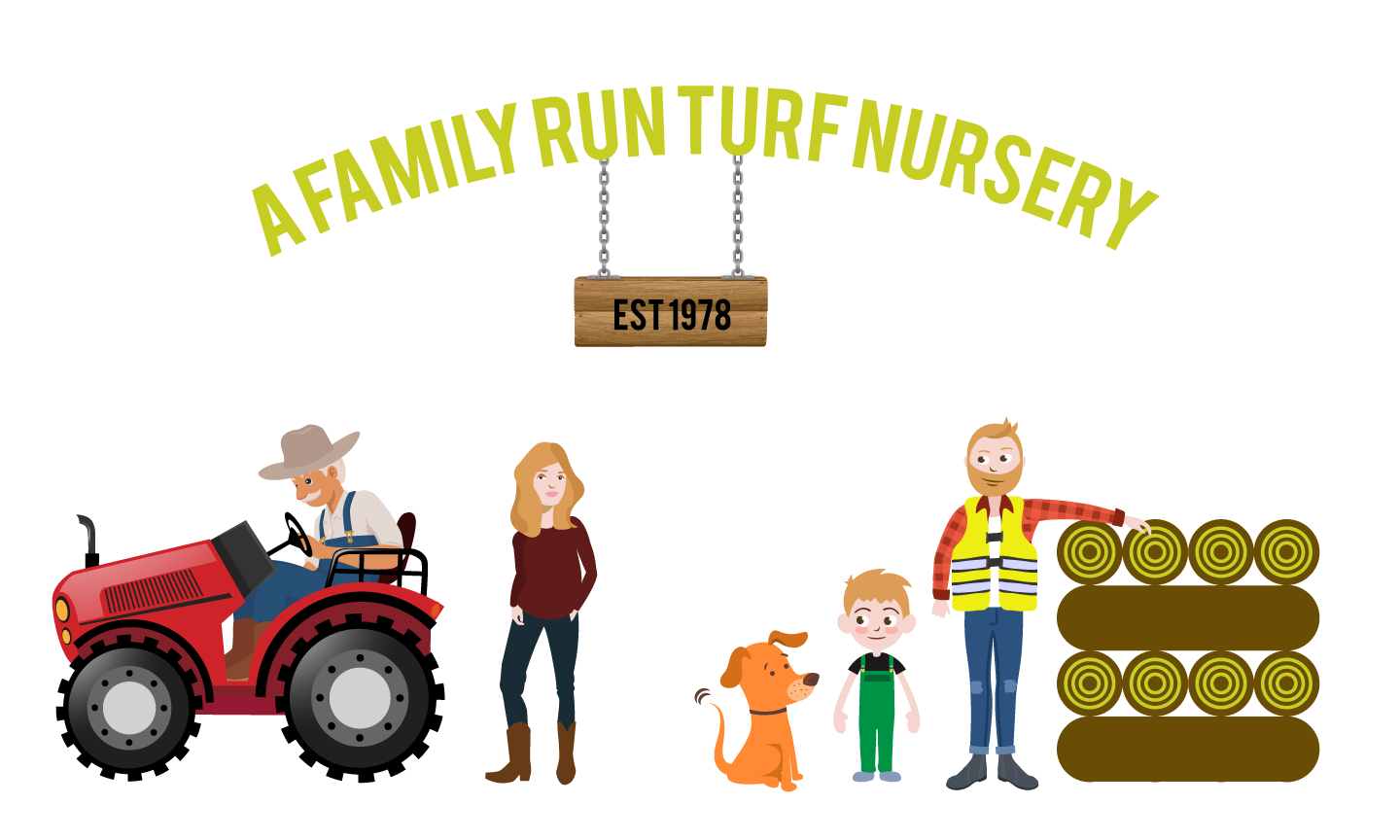 Operating since 1978 The Turf Farm is a farm based family business that grows quality graded turf in Lancashire & Cheshire supplying to both trade & public around the north-west areas.
If you want a purpose grown freshly harvested lawn delivered swiftly and haven't got the first idea where to start with all the choices and options you've come to the right place. We'll help you choose the right lawn turf for your needs and space. All turf is graded & harvested fresh to order direct from our turf farms, you can look forward to easy to lay rolls of turf supplied with free laying instructions. We deliver our turf to Liverpool, St helens, Wigan, Ormskirk and Skelmersdale.
We also supply Quality Topsoil's & Compost Mixes, Garden & Play Area Barks for your turfing/garden project.
so here is how it works - first choose your lush Turf product below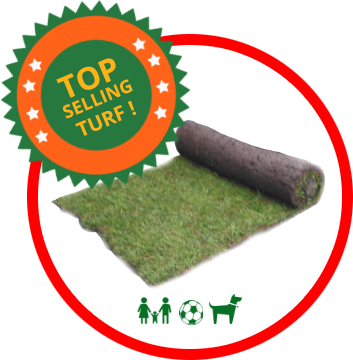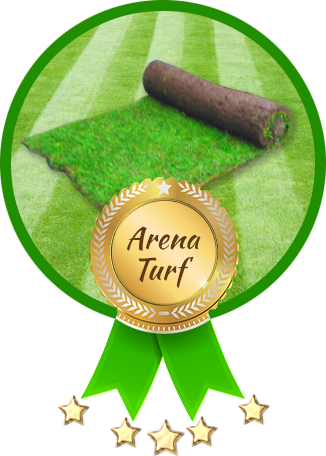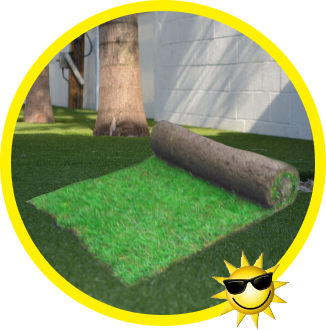 Intermidiate Delivery £20
£
Please Call Us For Our Best Prices !!
We Then Head Out To Our Filed And Cut It Nice and Fresh To Order ...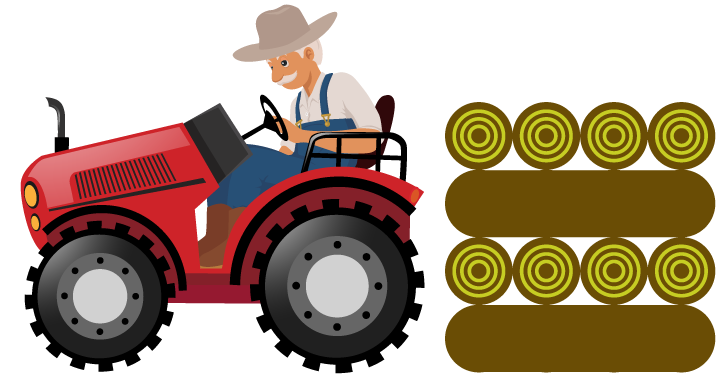 We Then Load It On To Our Truck And Deliver It To Your Home or Job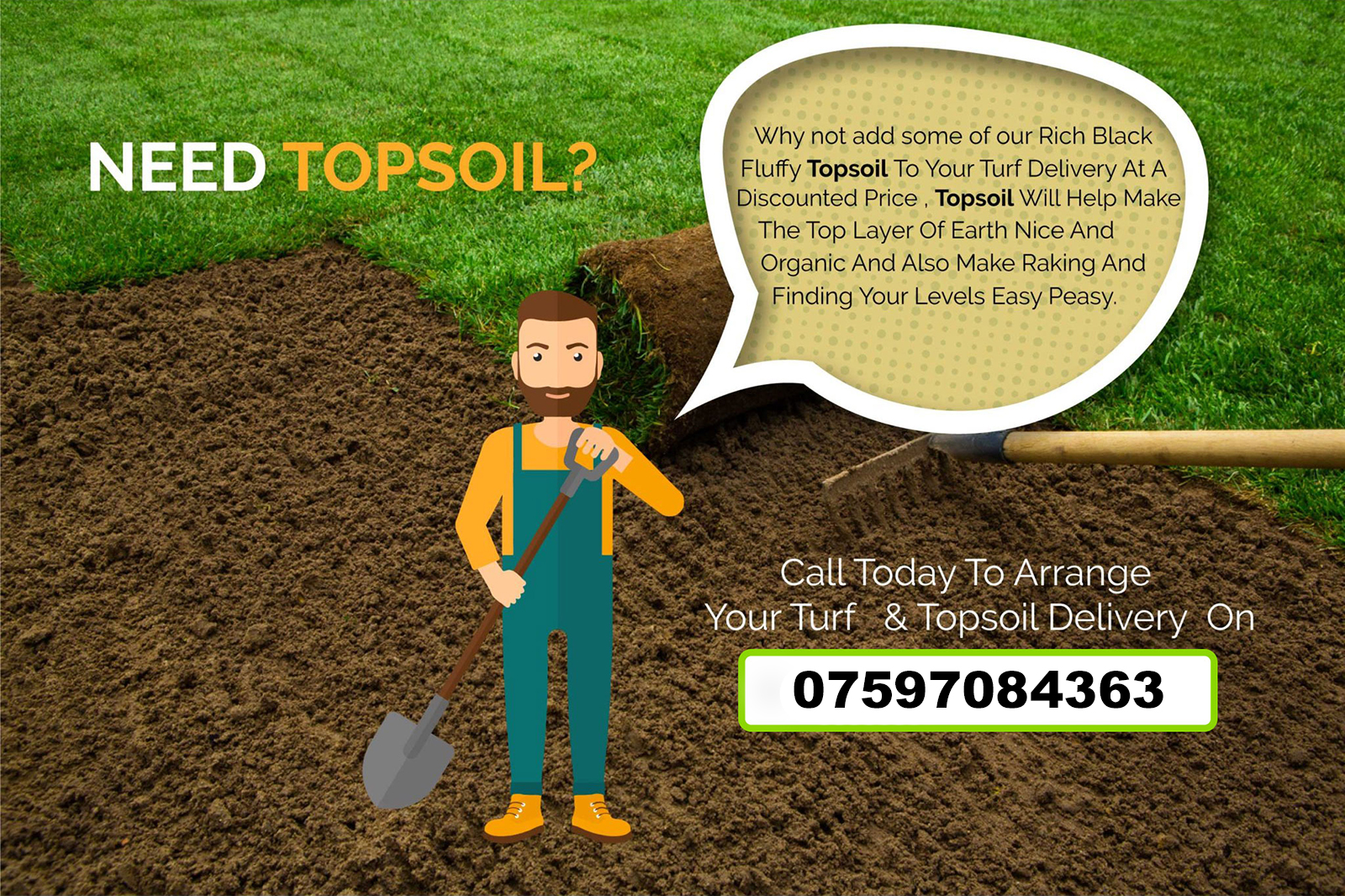 "Our Soil Is From The Carrot Fields Of Rainford Village And Then Enriched With Local Compost Making It Great For Turfing, Veg patches & Flower beds"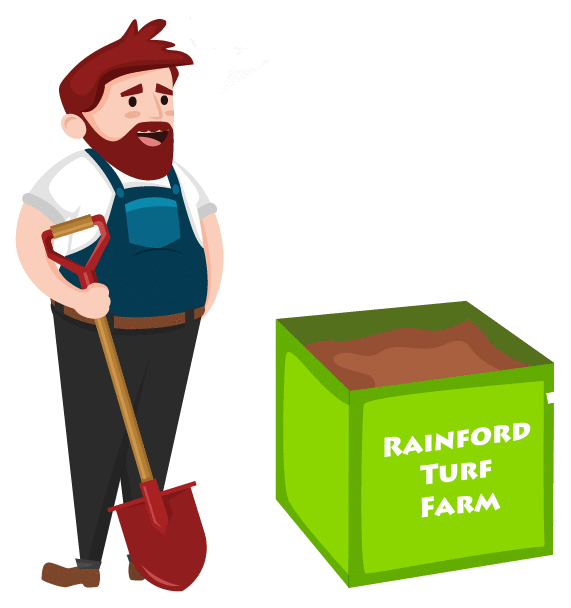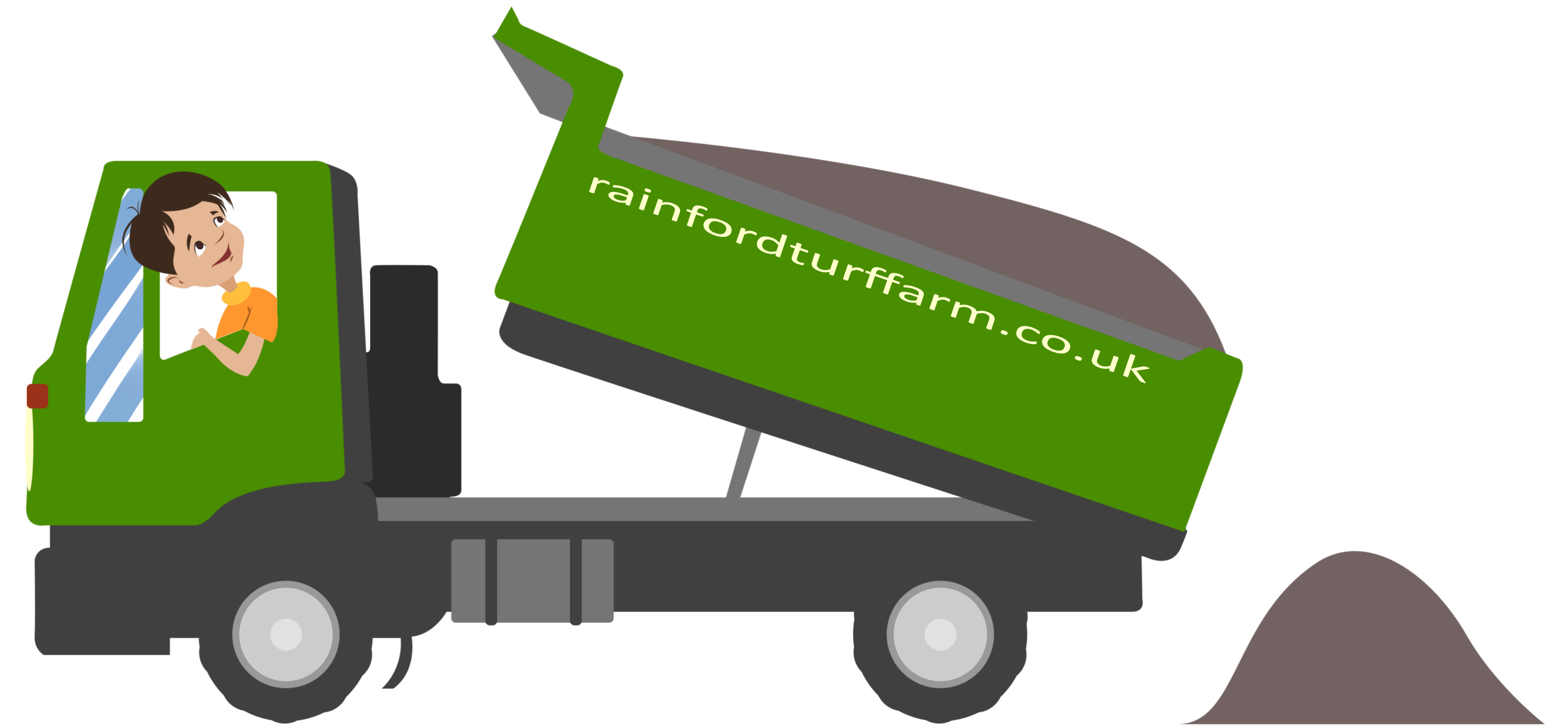 Grade 1 Rainford Soil Available In 2 & 10 Tonnes Loose or In Big Dumpy Bags ££ Call For best Prices !
Collect Turf Fresh From the Farm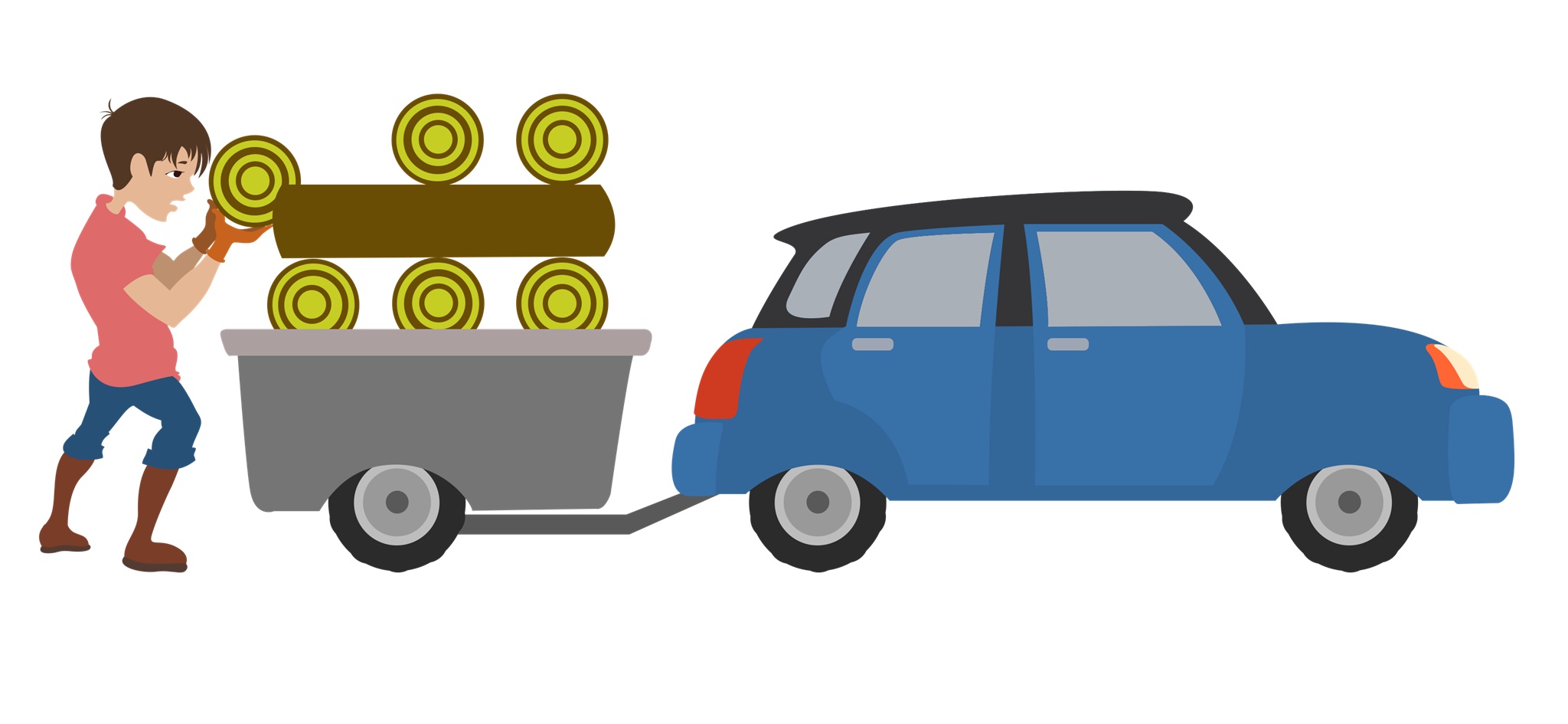 Sorry we are a working farm and do not offer public collections ...
Collections strictly By Prior Booking